{{ notice }}
{{ warning }}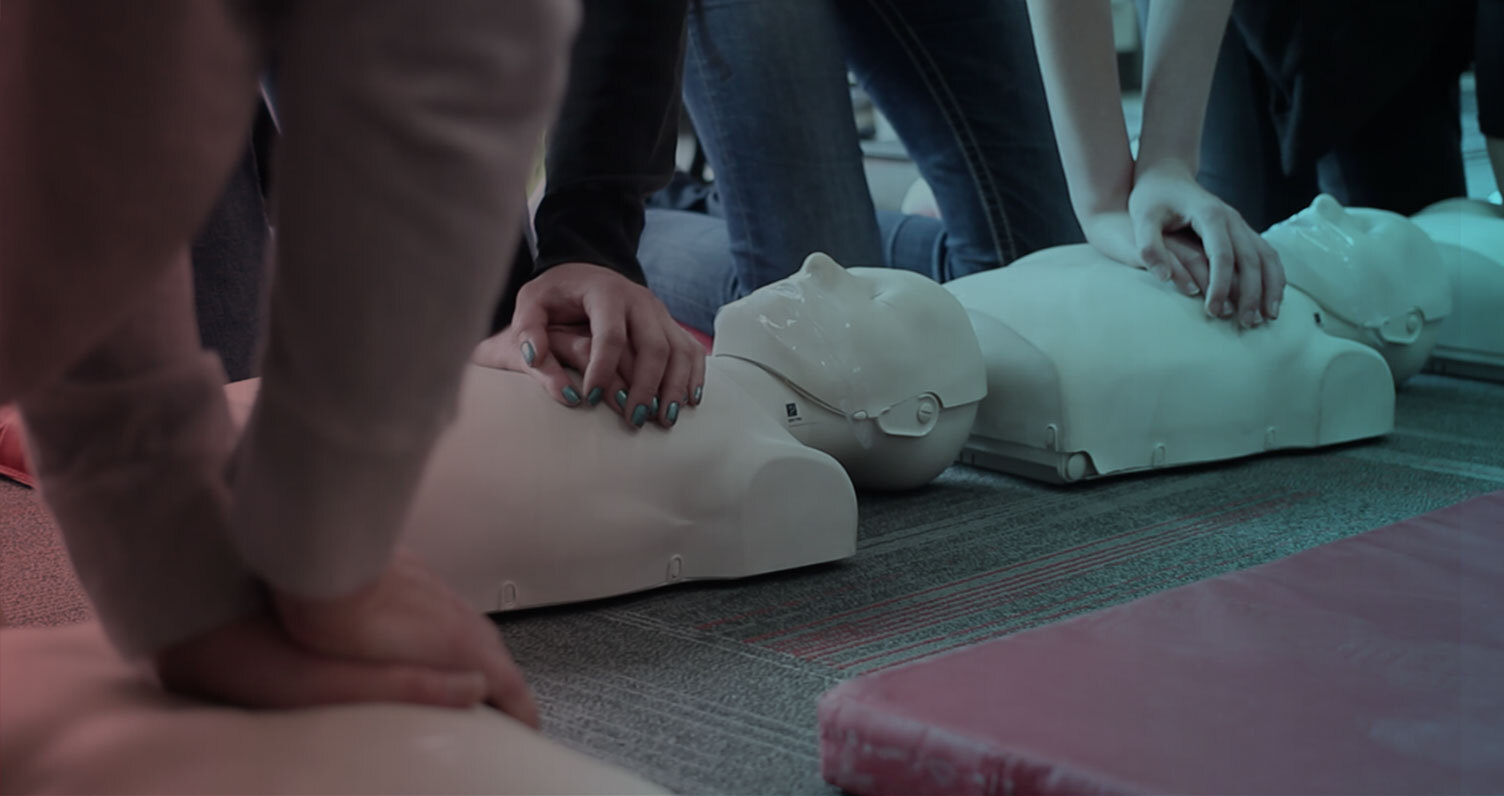 How do I add a user to my organization?
Method 1: For New Learners
Organizations are a way for you to keep track of your learners. Some training managers may have more than one organization, while others will only need one. To create an organization, simply click Organizations > + New Organization.
Once you've created a new organization, you need to add learners to it. There are several ways of doing this.
If the user doesn't already have an account, you can click on "Organizations" in your dashboard and click the gold "Add User" button.
Enter an email address your learner can easily access and use to take training.They will receive an email invitation to join your organization.
They will need to sign up for their own account, either with the same email or phone number, but will still be a part of your organization once they join.
Method 2: For Existing Learners
If the learner has already signed up with the site, you can still add them to your organization.
Go to your Learner List by clicking "Learners". Add them by clicking the yellow "+Add" button at the bottom of the page. You can specify which organization you wish to add them to, as well as add training you wish them to take. In order for the learner's current account to be correctly matched to your organization, you must use the same email or mobile phone number they originally signed up with.
If your learner has already been added to your list, you can edit their organization information. Click on the learner's name to bring up their profile, then go to the "Learner Organizations" tab. Click the bar to bring up a list of your organization. Select the organization you'd like to add them to, then click "Save."
How do I distribute my courses to a user?
Click on "Licenses", then "Manage" on the course you'd like to send out invites for, either through email or via enrolment keys.

Email invites get sent directly to the learner; they can accept/decline the invitation in their "My Courses" page.
Enrolment keys must be shared to your learners by you, however you wish to do so. Once the learner receives the enrolment key, they can enter it at the bottom of their "My Courses" page.
What if the user isn't on my learner list, or doesn't have an account?
If you can't find the user on your learner list, you can still invite them to take the course.

Click "Licenses," then "Manage." Enter their email, then click "Add" when the dropdown appears. Enter their name, then click "Send Course Invitations."
They will receive a link to your site. Once they have created an account, they will be able to accept the invitation on their "My Courses" page.
Will my organization's learners certifications and progress be saved?
Yes! We've made sure that your records and licenses are all in the new site, ready for you to check. You can access digital badges, wallet cards, and certificates right from the site, or on your phone. If you have any trouble, just ask our support team via email or our live chat.