{{ notice }}
{{ warning }}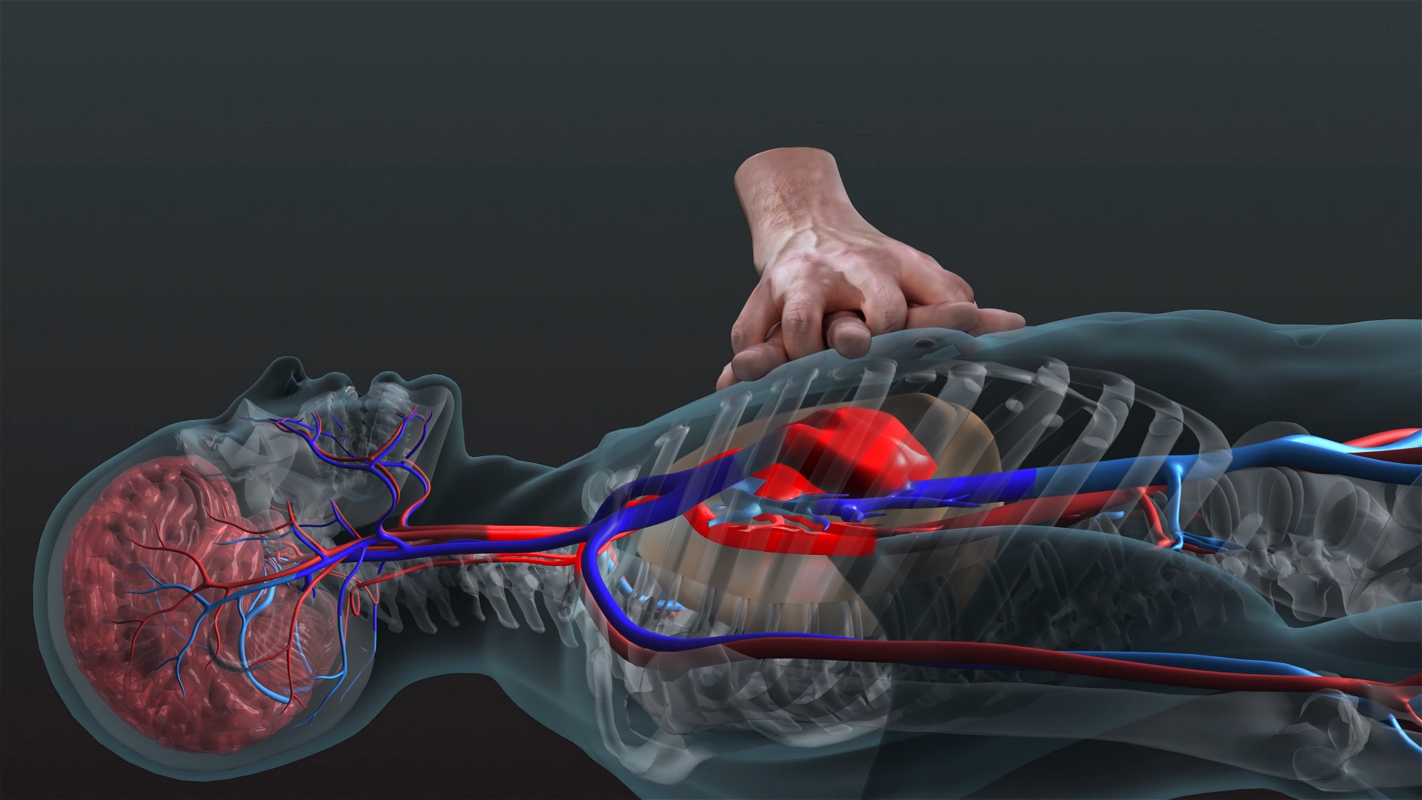 First Aid, AED & CPR Blended Certification
Jump start your First Aid and CPR certification by completing part of your training online.
Our popular First Aid & CPR/AED programs are now online! Learn from the convenience of home, then book an in-class component to receive your certification!
Step 1: Choose your online course below, and follow the steps to checkout/register.
Step 2: Schedule your in-class session on our Booking Calendar at one of our training centres (Ottawa, Vaughan, Barrie, Bracebridge or Cambridge). Important: You'll need your Order ID from step 1 to register.
Private Training in Ontario
We can train your group at your location anywhere in Ontario.
Call to learn more at 1-866-347-7824 or email info@actionfirstaid.ca
Contact us to Book!
How It Works
Purchase Course
Select your course from the options below. Go through the checkout process, then start learning right away! Save your order # (included in your emailed receipt) as you'll need that to book your in-class component.
Book Training Day
You can choose your in-class date either before or after you complete your online training. Please note we ask that you finish your online material at least 1 day before class time. Go to the Booking Calendar, choose your course date and enter your order# to confirm the booking.
Receive Certification
Meet us in-class at one of our training centres (view locations) to complete your certification. Your certificate will be emailed to you!

WSIB APPROVED BLENDED LEARNING PROGRAMS
CPR/AED Blended Learning
CPR Refresher
Take our online refresher course for CPR/AED. This is a blended program with an in-class component (please note this program is not yet approved by WSIB).
Online Awareness Programs
Online Learning for Schools
Our Awareness Programs are fully online. Perfect for students learning at home and a great refresher on CPR & First Aid skills. These programs do not provide certification.
Get Notified when Blended First Aid is Available in your Province
How It Works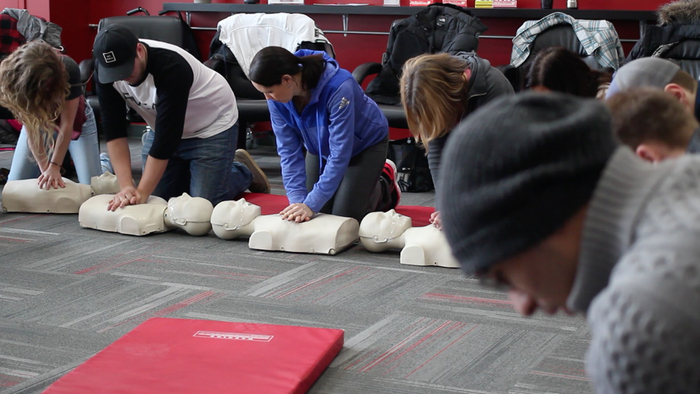 Online Training
Select from the blended model course options, Standard First Aid with Level A CPR or Standard First Aid with Level C CPR, purchase the course, then start learning right away.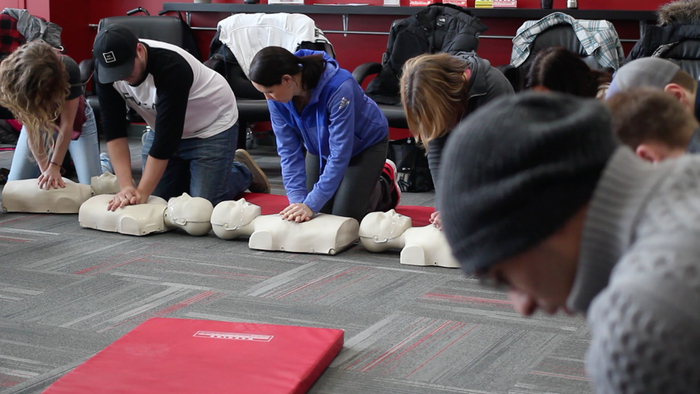 ​Book and pay for your in-class assessment
When you complete your online course you'll get a notice prompting you to book your in-class component. Choose a time and location that's convenient for you.
Demonstrate and test your knowledge & receive your certification
Meet us in-class for a quick refresher, then demonstrate what you have learned and write the final examination. Collect your certificate - issued on successful completion of the practical assessment.