{{ notice }}
{{ warning }}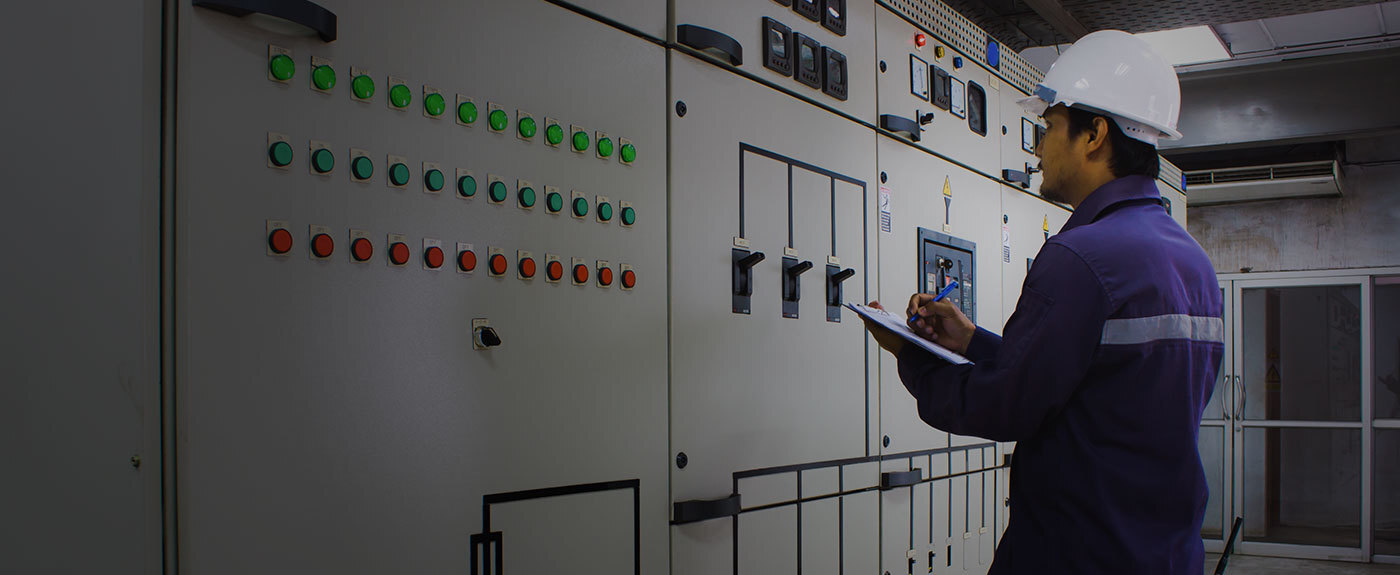 Electrical Safety Training
Fully-compliant, industry-leading Arc Flash & Shock training solutions for electrical workers and non-electrical workers in Canada and the USA. Classroom instructor-led training options are also available.
Online Electrical Safety Training
Training you won't forget, to keep everyone safer
Expert content created by experienced electrical engineers and master electricians active in developing Canadian and US electrical safety standards.
Fully compliant with federal, state and provincial standards and industry-accepted best practices, including CSA Z462, CSA Z1001, NFPA 70E and OSHA
Continuously updated with the latest in electrical safety best practices and cutting-edge online learning design.
Engaging animations and quizzes build confidence for the final exam.
Learn to manage everyday risks and avoid catastrophic outcomes through interactive demonstrations.
Makes due diligence easier for employers with full visibility and control over training.