{{ notice }}
{{ warning }}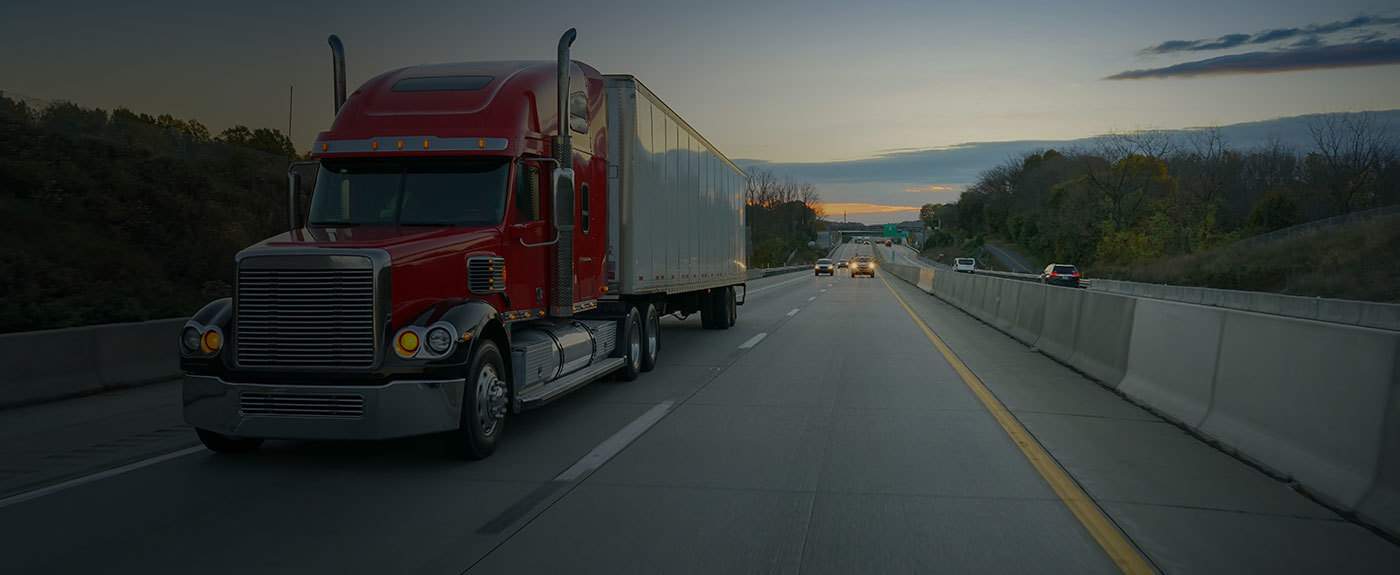 Transportation of Dangerous Goods (TDG) Certificate
When packing, shipping and receiving dangerous goods can't be left to chance, get training that goes beyond due diligence.
Choose From 4 Online TDG Training Options
No products match your criteria
Why our TDG training?
Our transportation industry and adult education experts are known across Canada for producing the best in safety training. Our TDG training is continually updated to meet changing requirements.
Employees with our TDG certification are better prepared to follow regulations. They get learning that's engaging, interactive and relevant.
When lives, property, and your company are on the line, Our TDG training keeps everyone safer.
Engaging animations and quizzes build confidence for the final exam.
Includes documentary-quality videography based on true stories.
Makes due diligence easier for employers with full visibility and control over training.
Complete your training and get your certificate
Whether you're taking our Online TDG Training, or learning offline with TDG Self Teach®, you'll receive a valid certificate once you complete your training and pass the final exam.
Online learners can download and print their certificate right away. And each Self Teach® Book comes with a certificate that can be filled out and signed by the employee and employer (or you if you're self employed) once training is completed.
Online learners also receive a digital badge that can be shared online.
To ensure authenticity, each of our online training certificates contains a unique ID code that can be used to verify training records.