{{ notice }}
{{ warning }}
The Babysitting Program
Everything you need to learn to become a great babysitter!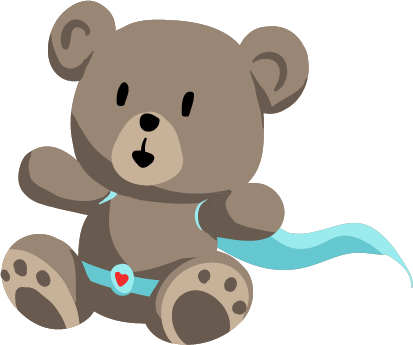 Coming Soon!
The Babysitting Program will properly prepare you to become a great babysitter! Our focus is to give you the confidence and skills necessary to keep kids safe, happy and healthy while they are in your care.

This is the most important job you'll ever have - so we make sure you are prepared to take on this big responsibility! This online program is interactive, modern and fun and will keep you engaged as you work your way through each module. The course should take about 4 hours to complete.
Pre-Book Today!
Topics include
The safe way to find a job
Preparing for an interview
Preparing for your first job
Understanding the different needs of infants/toddlers
Pre-schoolers and school age children
Awareness and prevention of injuries in and around the home – for all ages
Making a 911 call
Basic First Aid & CPR
Get Notified when The Babysitting Program is Available!